Hempcrete is a relatively new composite material made from wet-mixing hemp shiv (inside stem of the plant) with a lime binder. Hempcrete provides a natural, vapor-permeable, airtight insulation material which also has great thermal mass, giving it a uniquely effective thermal performance. Using Hempcrete in buildings creates healthy (chemical-free and damp-free) indoor environments. It is not rated under the ASTM guidelines as a structural material aso of this date, however many aspects of commercial buildings can be supplanted with hempcrete safely and effectively to reduce costs and improve thermal efficiency and environmental impact.
 Hempcrete is a "better-than-zero-carbon material", locking away more atmospheric carbon for the lifetime of the building than was emitted during its construction. Hempcrete serves to form non load bearing walls, in combination with a structural frame. It can also be used to create an insulating floor slab or roof insulation, allowing the entire thermal envelope of the building to be formed from Hempcrete.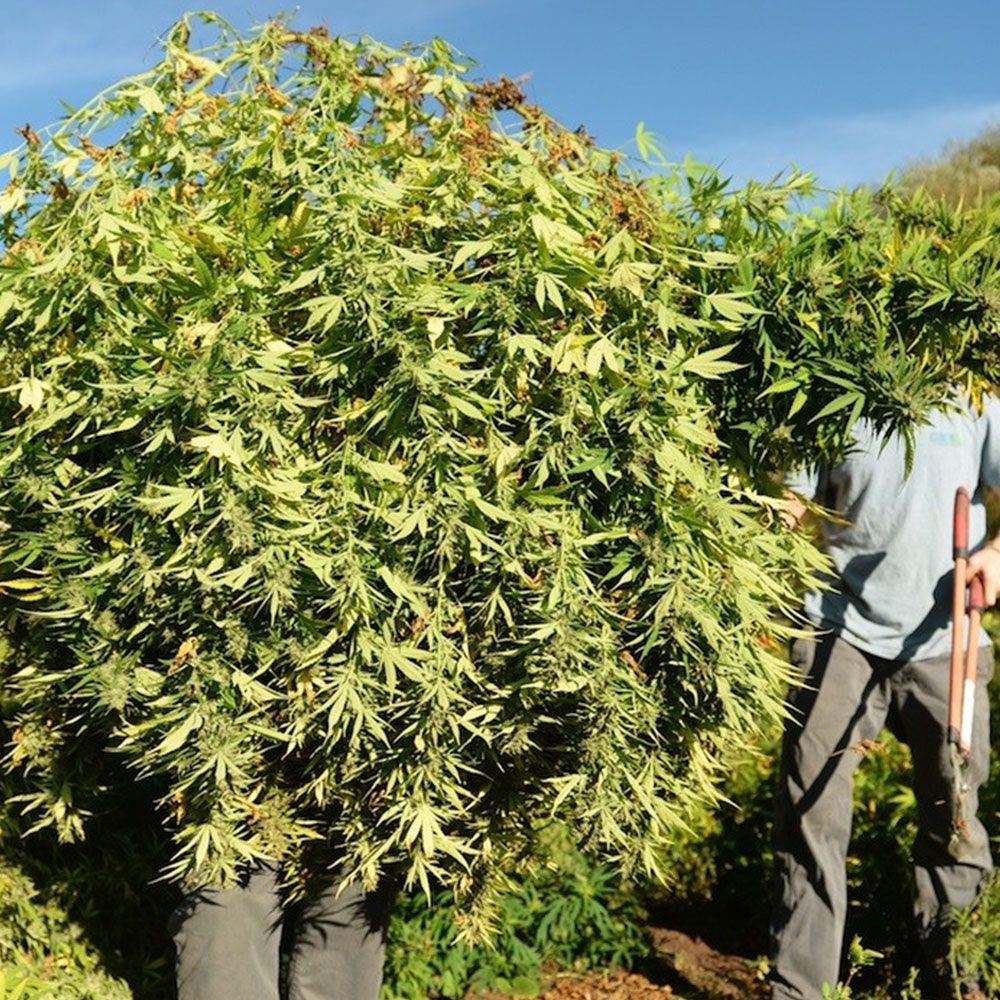 Because it is vapor permeable and has the ability to form itself around any shape before setting, Hempcrete is the ideal material for upgrading the thermal performance of older traditional and historic buildings. It is particularly suitable for repairing timber frame infill panels, or adding insulation to solid masonry walls, and works in harmony with the original building fabric in traditional buildings to prevent moisture from becoming trapped in the wall.
The first example of the use of hempcrete was in 1986 in France with the renovation of the Maison de la Turque in Nogent-sur-Seine by the innovator Charles Rasetti. In the UK hemp lime was first used in 2000 for the construction of two test dwellings in Haverhill. Completed in 2009, The Renewable House is one of the most technologically advanced made from hemp-based materials. The first US homemade of hemp-based materials was completed in August 2010 in Asheville, North Carolina.
In other municipal applications it can be utilized for walkways, sidewalks, parking stones, stucco, paver bricks, curbs, decorative structures, forming of bricks and cinder blocks, berm caps, water runoff culverts, and many others.